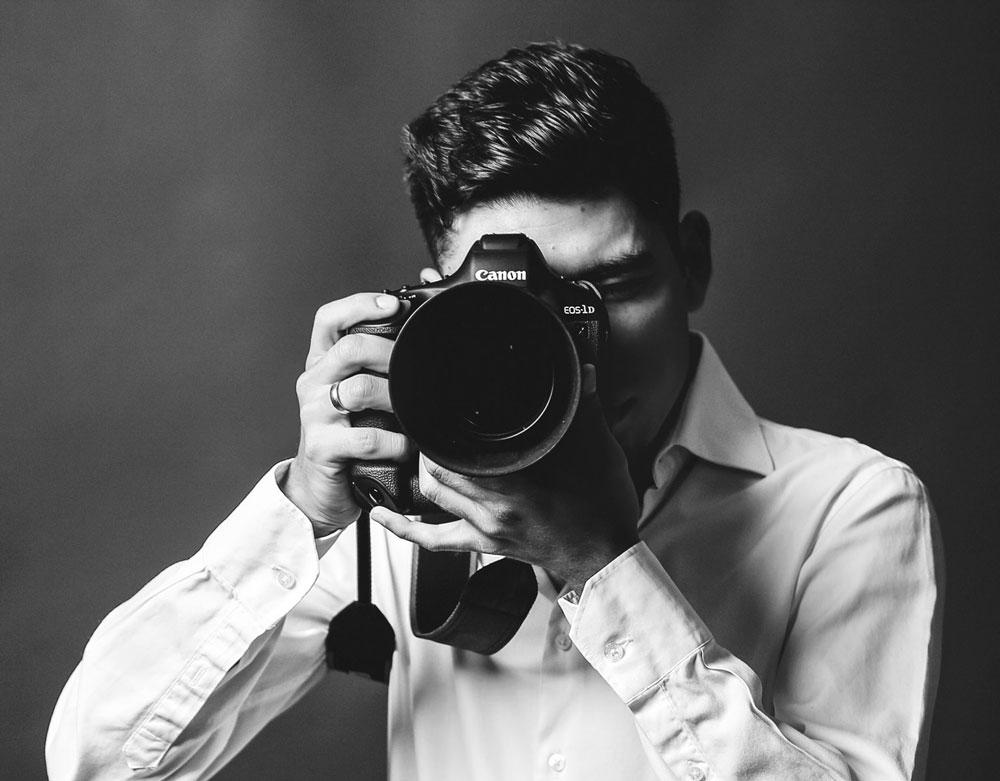 What makes a perfect picture?
A perfect combination of illumination, color temperature and a memorable scenario.
La sangre llama "runs in the family", is a well-known phrase in my country. In my case, it fits perfect.
Since a young age I showed great interest for Photography. As a son of photographer and descent of dedicated man to this artistic profession, I grew up surrounded by cameras, lenses and films… Never the less our family vacations involved photography courses as well as conferences and I could never miss.
Without a doubt photography is my passion and now I am living my own dream, to be your wedding photographer.